Empowering Value Chains of the Future
Discover our innovative platform and solution that helps deliver effective performance-driven results for high tech and allied industries.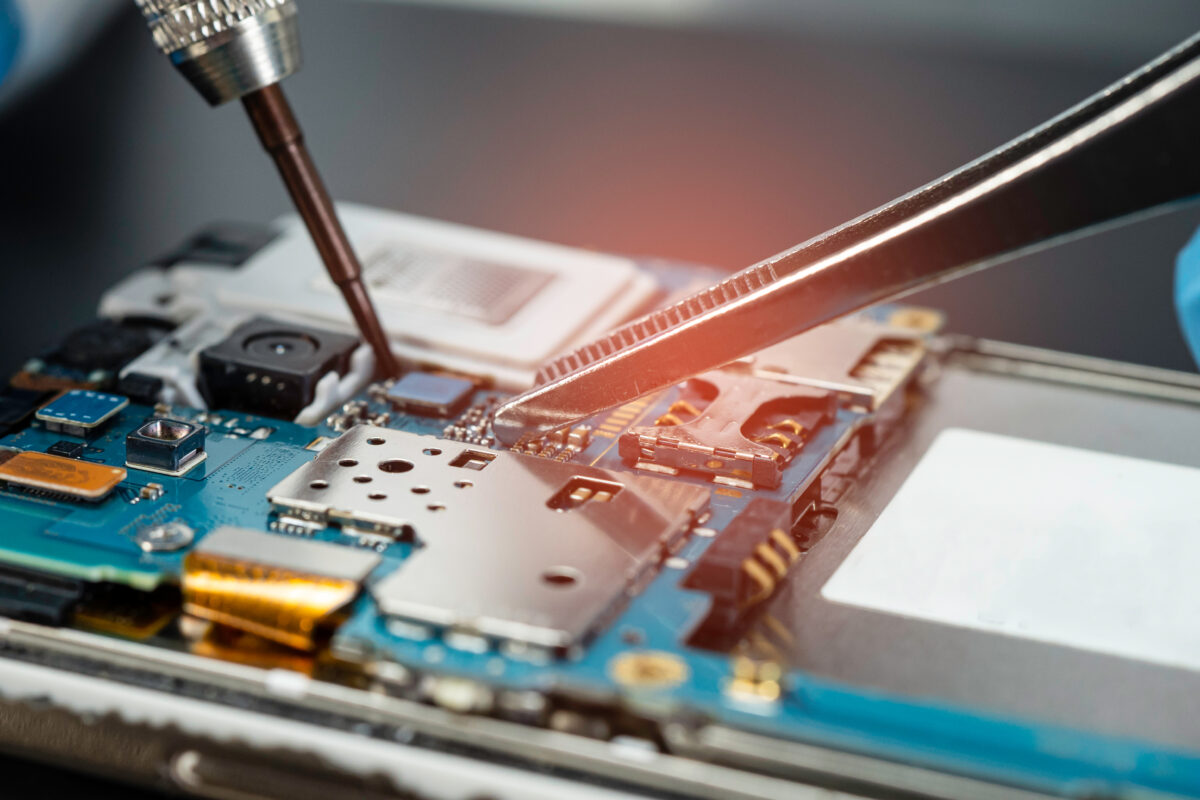 financial value chain.

physical value chain.

information value chain.
Our solutions range depending on your needs. Our customized options reduce impact of demand volatility and supply chain inconsistencies and provide modular manufacturing services with critical insights on every stage of your product cyle.